The Cruddy Buddies
are a toy collection designed to help students based on certain emotions or events that we had trouble with during our time at CalArts. All the toys are made of recycled materials (any material I could find laying around my studio) relating to the concept of each toy.
​​​​​​​
​​​​​​​
​​​​​​​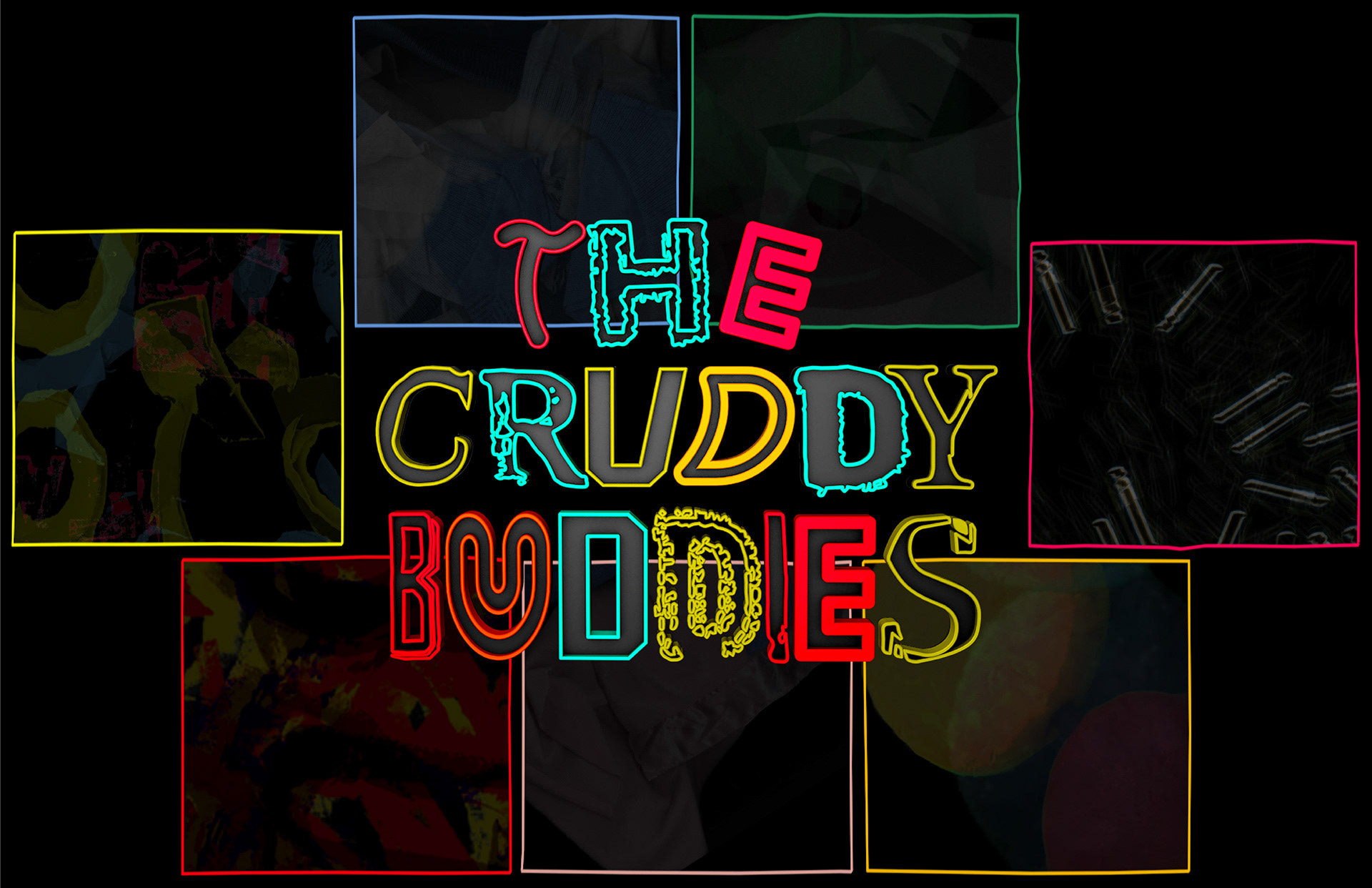 I got all the paperwork turned in, now let's just focus on the fun stuff.
I KNOW. I KNOW. But class is in 10 hours, love, let's get it done!
You work too hard... Wanna do some drugs and dance all over the place, babe?
I got the essay outline written out, let's finish this together!
​​​​​​​
At least it's not Print Fair!
I'm tirrrreeeeed. Just a weeee nap pleaseeee?